BRIQ BLACK FRIDAY. Up to 50% off selected items.

Ends
Guaranteed Christmas delivery on a selection of items. Check out our FAST SHIP Collection for 3-7 day shipping
Features in The Daily Mail, GRAZIA, HELLO Mag, OK!, The Mirror, Ideal home and more! BRIQ Fashion for the home is loved by the UK Media.
Our Goal for 2021 is to bring 80% of our manufacturing home the Britain. We are working with our great British talent to manufacture all of our designs!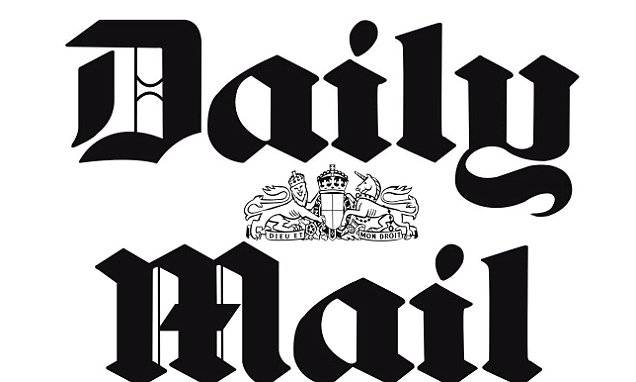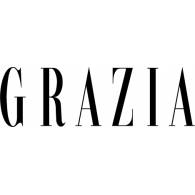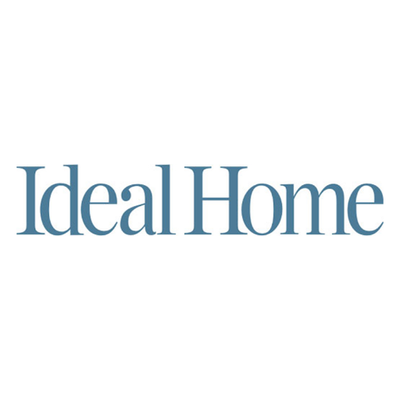 Only Available while stocks last
We reserve the right to pull Black Friday offers subject to stock levels or sell out.
Limited Black Friday Stock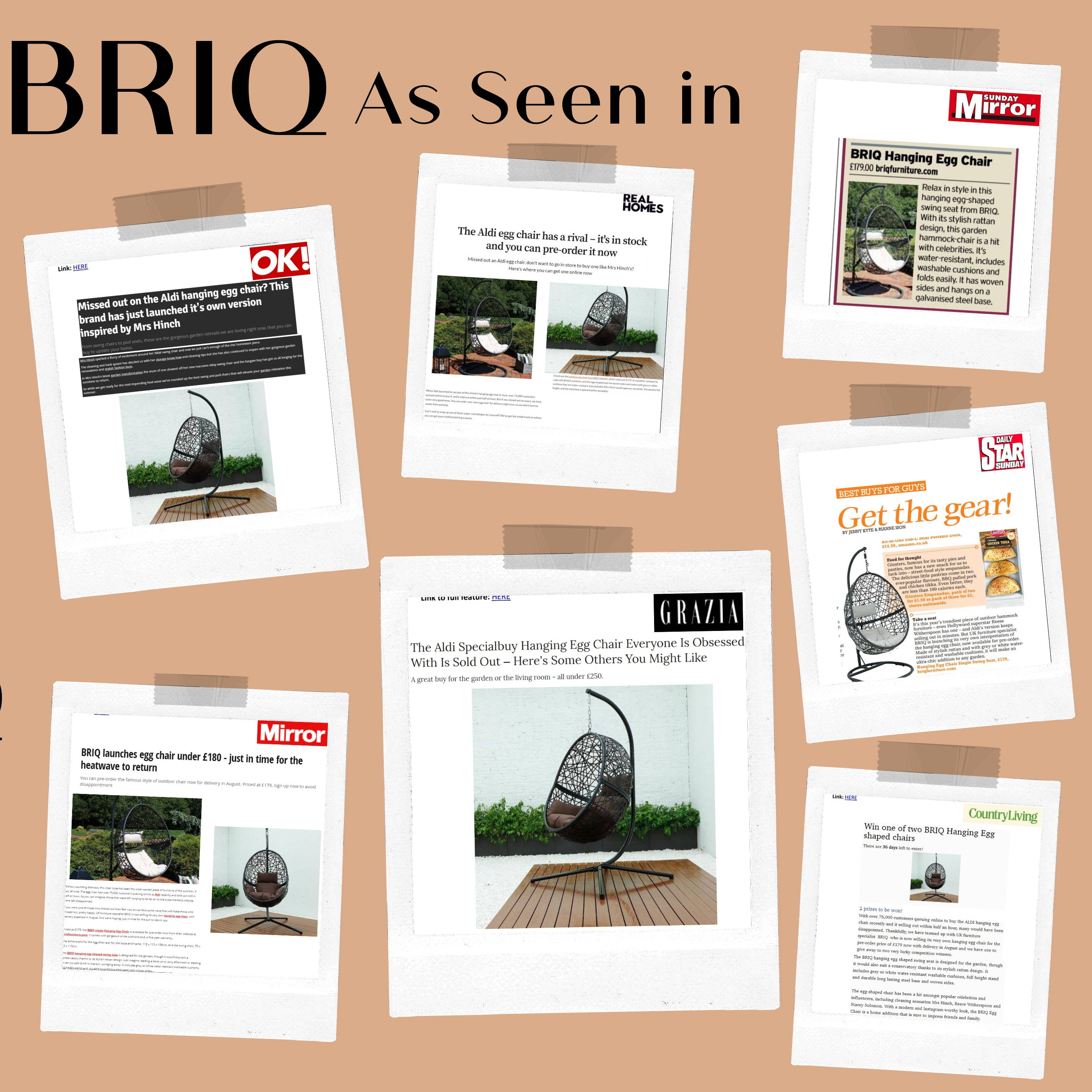 Full warranty on all furniture. Refund or exchange promise. Not 100% satisfied? Return for free!
100% Money back guarantee!